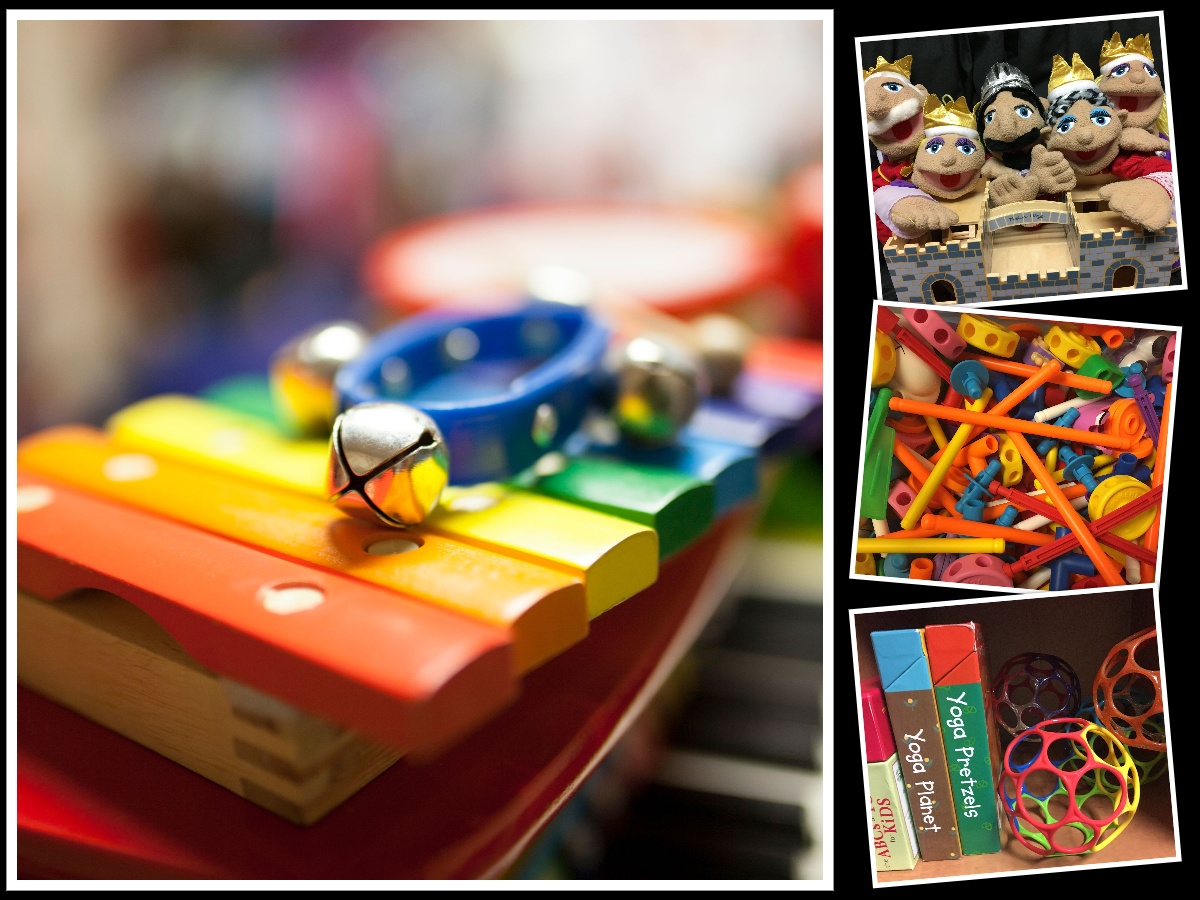 Located on the campus of Bloomsburg University (Room 1247 MCHS), the BU Toy Library was created to advance the academic, professional, and civic development of members of our academic community. By providing access to a multiple intelligences-inspired selection of literacy and play resources, the BU Toy Library supports faculty's, staff's, and students' interactions with individuals of all developmental ages and abilities.
Hours of Operation – Spring 2020: 
Mondays and Wednesdays: 8:00 A.M. – 4:00 P.M.
Tuesdays and Thursdays: 8:00 A.M. – 1:00 P.M. 
Tuesdays: 3:30-5:30 P.M.