Update:
Following CDC (Centers for Disease Control) guidance, non-vaccinated individuals should continue to wear face coverings that completely cover the nose and mouth for their safety and the safety of others when within 6 (six) feet of other individuals. It is recommended that face coverings, which completely cover the nose and mouth, should be worn by everyone, including fully vaccinated individuals, when in common/shared indoor spaces, unless wearing a mask would create a risk to the individual's health and safety and/or make coursework, assessment, and/or and feedback impossible.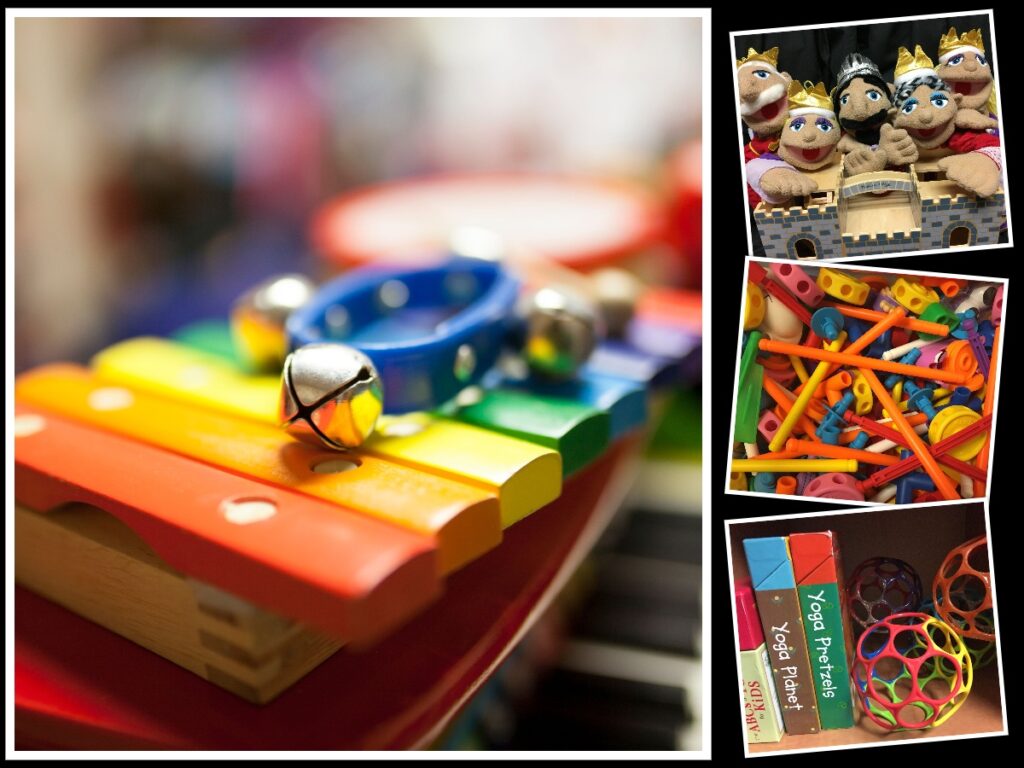 About Us
Located on the campus of Bloomsburg University (Room 1247 MCHS), the BU Toy Library was created to advance the academic, professional, and civic development of members of our academic community. By providing access to a multiple intelligences-inspired selection of literacy and play resources, the BU Toy Library supports faculty's, staff's, and students' interactions with individuals of all developmental ages and abilities.
Hours of Operation
Reopening Fall 2021. Please check back for our hours of operation. If you have any questions, please contact Dr. Duncan at mduncan@bloomu.edu.