Update:
Thank you for taking such good care of our books and toys during these exceptional times. Beginning on Monday, August 17th, borrowed resources may be returned to the BU Toy Library collection tote located outside the Psychology Department office (MCHS 2102). The collection tote will be available on Mondays, Tuesdays, and Wednesdays from 9 a.m. until 4 p.m. through September 30th.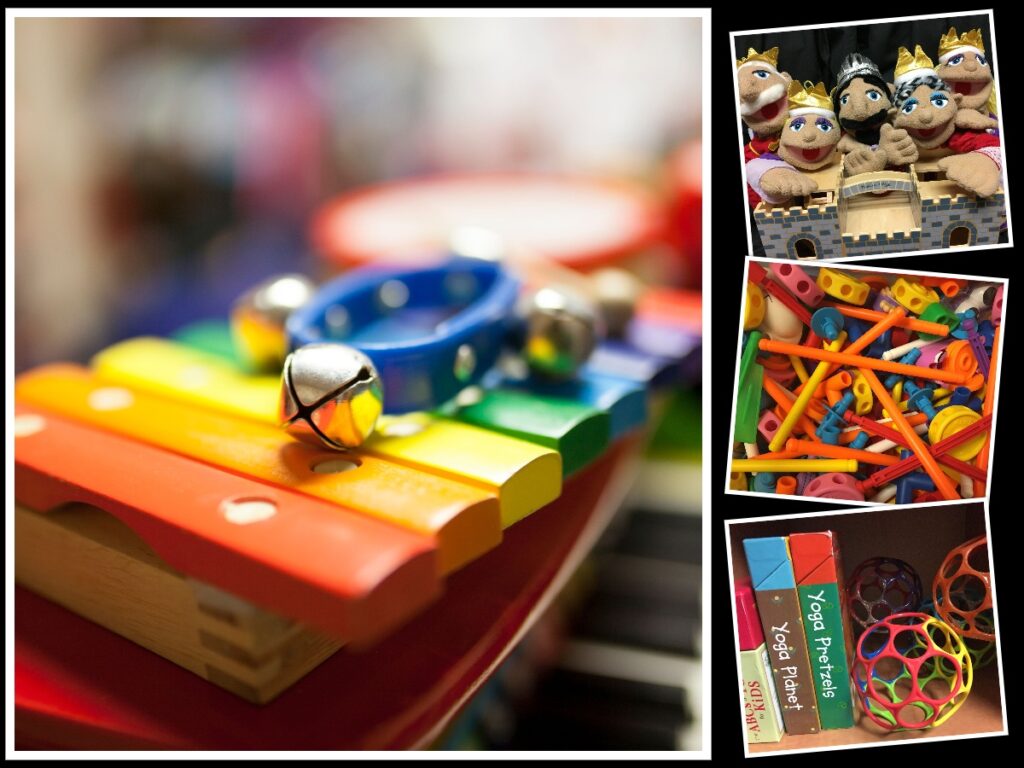 About Us
Located on the campus of Bloomsburg University (Room 1247 MCHS), the BU Toy Library was created to advance the academic, professional, and civic development of members of our academic community. By providing access to a multiple intelligences-inspired selection of literacy and play resources, the BU Toy Library supports faculty's, staff's, and students' interactions with individuals of all developmental ages and abilities.
Hours of Operation
Temporarily closed due to COVID-19. The deadline for returning borrowed resources has been extended until September 30, 2020. If you have any questions, please contact Dr. Duncan at mduncan@bloomu.edu.